Many people like to change the background or text color on their Word documents to make them more unique or to make them stand out. However, if you're looking to make a more professional document, a colored background is typically not the way to go. If you currently have a black background--or any other color--you can quickly and easily change it to white. If you'd like to jazz up your next document with a color, you can use these same steps to change the background back to black or into any color available.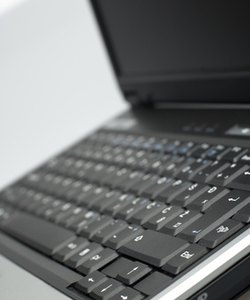 Step
Open Word document. Typically, Word can be found right on your computer's desktop; if not, select "Start," "All Programs" and "Microsoft Word."
Step
Select the "Page Layout" tab from the top of Word's toolbar.
Step
Click on "Page Background."
Step
Select "Page Color." Under "Standard Colors" select "White."
Step
Click "OK" or "Apply" to save the changes to Word.