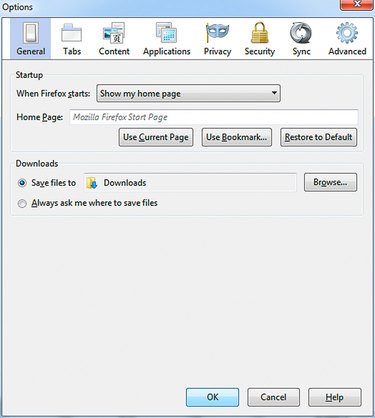 Your Firefox home page is the page that automatically loads when you open a new browser window or click the "Home" button. By default, this is automatically set to the Mozilla Firefox start page, featuring a Google search bar; if you prefer to use a different website, you can easily set it in the browser's Options menu.
Step 1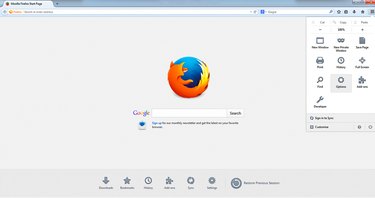 Click the menu icon in the upper right corner of your browser.
Step 2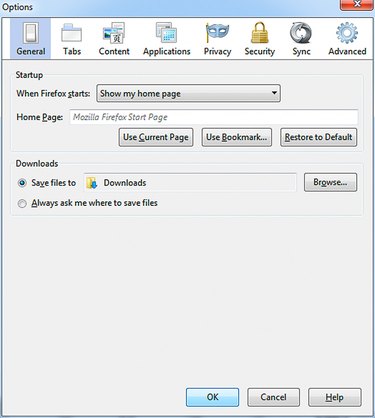 Select "Options" from the menu that appears.
Step 3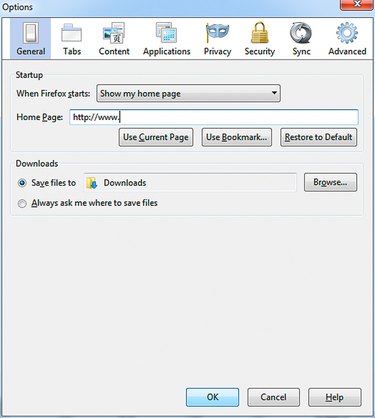 Type or paste the URL of the page you want to use as your new home page in the text box labeled "Home Page" on the General tab. If you want to use the page you currently have open, click "Use Current Page." Click "OK" when finished to save your changes.