The MAX file extension is most often associated with a scanned document created by the scanning program PaperPort. If you own the PaperPort program and you have created your own MAX files, you can easily use the program to convert the files to the more universally recognized JPG file. If you do not have that program, you are not out of luck, as there are several free options to convert these image files to the JPG format.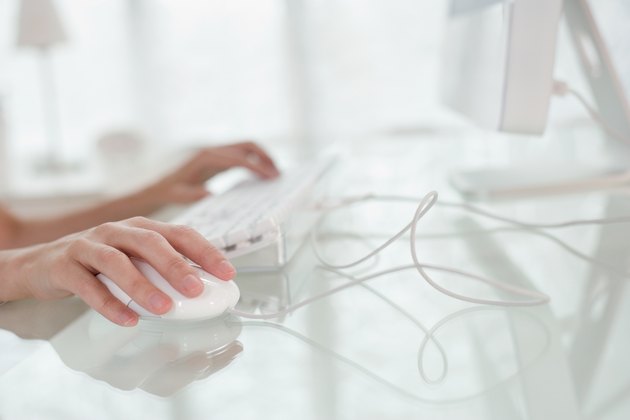 Step 1
Connect to the internet using your preferred browser.
Step 2
Visit the MAX Image Converter website (see Resources).
Step 3
Click the "Download MAX Image Converter 1.0" link to begin downloading. The program is condensed in a ZIP file, so you will need to use a program to unzip it.
Step 4
Install the converter program by clicking on either "Convert.exe" or "Maximgvw.exe." You will be taken to a search window where you can locate the MAX file. Select "JPG" for the file conversion type and then double-click on the file to start the conversion. You now have a converted JPG file that you can use in nearly all image programs.
Tip
Graphic Converter 6.6 is another program that can convert MAX into JPG, though it is a longer download at 90.3 MB. It also only works for Mac computers. Another option is to download the PaperPort viewer (see Resources) and use your computer's screen capture function to save the file as a JPG. This option will not necessarily preserve optimum quality.