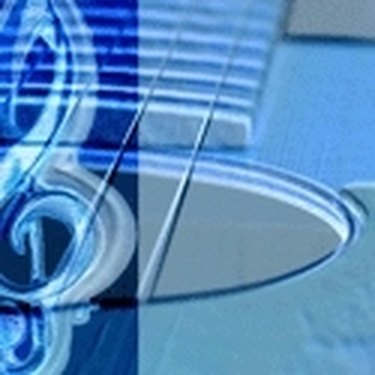 To change an iTunes account on an iPhone, you must do this through the iTunes store. There is no way to change the settings on the iPhone itself. This article explains how to go about changing your account information in your iTunes account and sync it with your iPhone.
Step 2
Click on the iTunes "Store" which is along the top horizontal menu.
Step 3
Go to "Account" in the top right portion of the page and log yourself out of iTunes.
Step 4
Float your mouse over the "Account" button at the top right portion of the screen and click on "Account Information".
Step 5
Click on the "New Account" button to create a new Apple ID account with the information you want to use with your iPhone and iTunes.
Step 6
Connect the iPhone USB (this came with your phone) from your phone to your computer and sync your iPhone with the computer.
Tip
If you were unable to change the iTunes account on your iPhone, go to the iTunes store and download a free app with your new account ID. After the app has finished downloading, sync your iPhone again and delete the app.