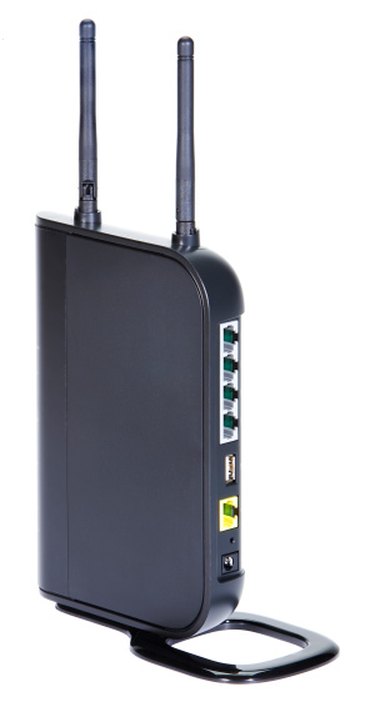 AT&T U-Verse is a feature that allows customers to subscribe to phone, cable and Internet service through one package. AT&T U-Verse is delivered through a fiber optic cable line and is connected to an AT&T U-Verse wireless router, manufactured by 2Wire. If you have a disruption in service or a poor wireless signal, you can troubleshoot the problem by changing the channel on your AT&T U-Verse router.
Step 2
Click the "Home Networking" tab located at the top of the menu bar. Click "Edit Settings" located on the right side panel.
Step 3
Scroll down to the Wireless Channel section. Select a wireless channel from the drop-down menu. Scroll to the bottom of the page and click "Save" to save the changes made to your wireless router.