Your Windows operating system has, by default, a built-in username and password page that appears when you boot your system. If you need to change this startup password, you can use a simple technique involving your command prompt utility. This is a useful tool when you believe that your system is in jeopardy of being hacked or if you want to change your password on a regular basis.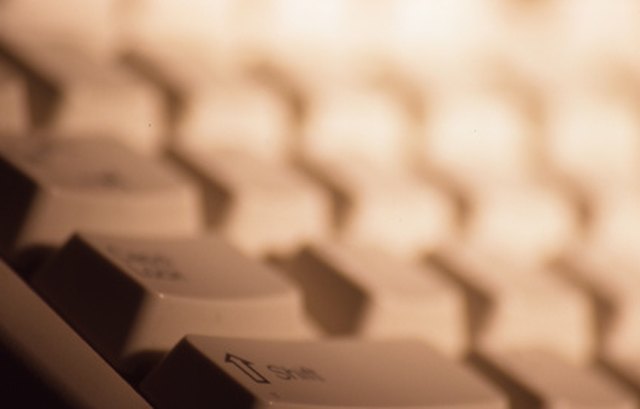 Step
Shut down all of your applications and programs.
Step
Press the "Windows" and "R" keys on your keyboard at the same time.
Step
Enter "cmd" in the field that appears. Hit the "Enter" key.
Step
Type "net user" in the command prompt box that appears, then press "Enter." You will see a list of user names that you can use as reference.
Step
Type "net user USER NAME NEW PASSWORD" in the command prompt box. For instance, if your username is "mike" and the new password is "jordan," type "net user mike jordan". Hit the "Enter" key.
Step
Watch for the message: "The command completed successfully." Test the new password.