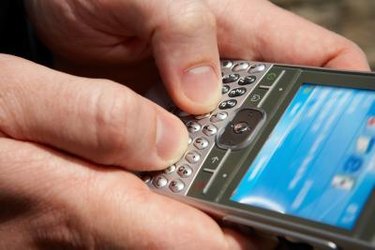 Celcom is a cellular phone company that offers a variety of broadband, data and cellular options including prepaid plans. Consumers can purchase prepaid devices directly from the Celcom website. One of the attractive features of Celcom prepaid phones and devices is that no long-term contract for service is required. Rather, users of prepaid services may track their balance using the phone or their online account, and replenish funds as needed.
Step 1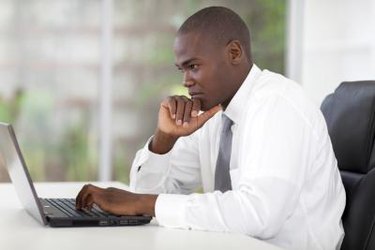 Navigate your web browser to the Celcom customer service web page. A link to this site is provided in the "Resources" section below. From this page you can set up an online account for your phone and access additional information about Celcom's services and products.
Step 2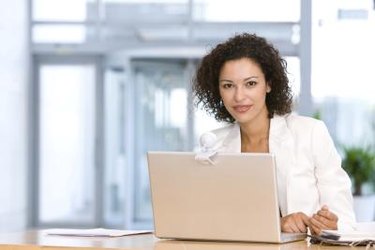 Register your phone for an online account. Do this by selecting the "Sign Up" option on Celcom's customer service site. You will be asked to enter your email address, cellular phone number, a user name and a password of your choosing to complete the application process.
Step 3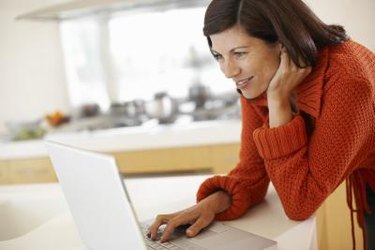 Log into your account and select the "Account Details" option. A new page will allow you to view your remaining balance. You also may review and edit other personal information associated with your account.
Step 4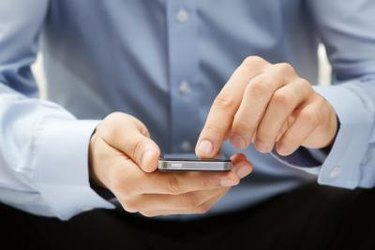 Locate the "SMS" or "Text" message option on your Celcom cellular phone. Select this option to create a new text message.
Step 5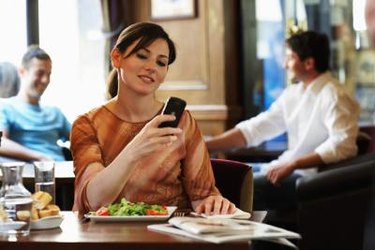 Type the number "2888" in the recipient number field. This is the text number for the Celcom customer service account balance department.
Step 6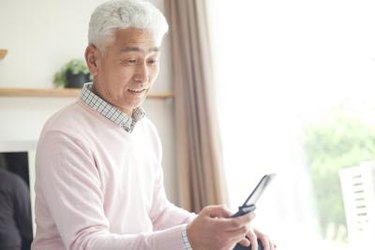 Type "BAL" in the open message field. Select the "Send" option on your phone. Your message will be sent to the Celcom customer service center and you should receive a reply via text message within several minutes with your balance information.