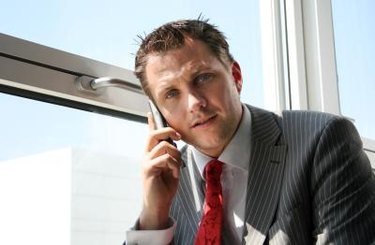 CenturyLink, formerly Embarq, is a telecommunications company that offers Internet and phone services for both residential and business purposes. One of the features that's included with CenturyLink phone service is voice mail. Voice mail is a lot like an answering machine, but with one crucial difference: Instead of messages being stored on a physical tape, they're stored in a digital database. If you have voice mail service with CenturyLink, you can check it easily.
Step 1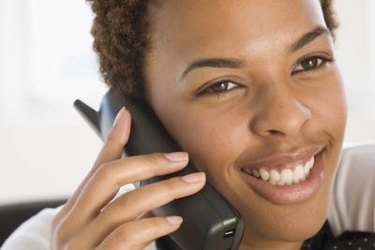 Pick up your phone's handset and listen for the dial tone. If you have a cordless phone, you may have to press the "Talk" button to get a dial tone.
Step 2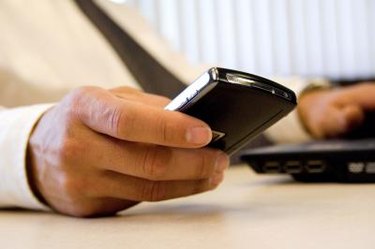 Step 3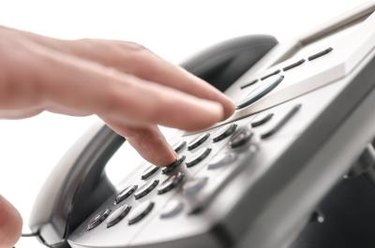 Enter your PIN when prompted.
Step 4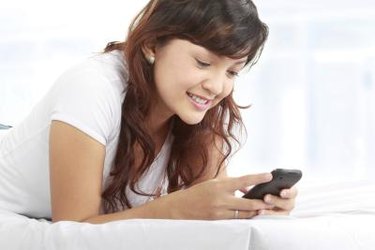 Press "1" to hear your first message. Press "#" at any time during the message to pause it, and press "#" again to resume the message. Press "77" to rewind the message or press "88" to fast forward it.
Step 5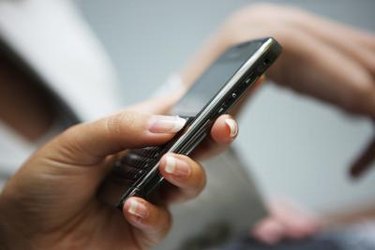 Press "1 "at the end of the message to play it again. Press "2" to save the message, or press "3" to delete it.