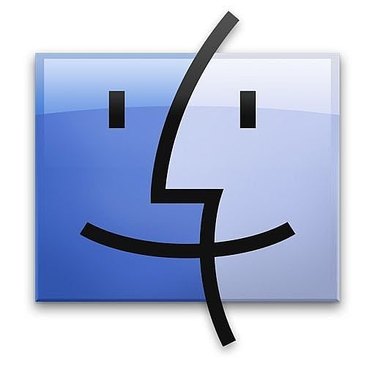 How to Compress Files Into a .Zip Archive on a Mac. Instead of relying on software to help you compress files, Mac OS X has a built-in file compressor that you can access by right-clicking (or Control-clicking) on the files you want to compress. This is a quick and easy way to make .zip archives that are useful for sending several files at once over email or to archive old files so they take up less space on your hard drive. Here is how to do it.
Step 1
Launch Mac OS X's Finder by clicking the "Finder" icon on your dock.
Step 2
Navigate to the files you want to compress. You can select more than one file by holding down the Command key (the one with the Apple logo) and selecting each file.
Step 3
Right or Control-Click on one of the files you want to compress.
Step 4
Select "Compress X Items" from the contextual menu that pops up. "X" is the number of files you've selected to compress. If you're compressing 5 files, it will say "Compress 5 Items." A dialog box will appear showing the status and expected time it will take to complete. If you've selected a lot of files or several very large files, this may take a few minutes.
Step 5
Click on Archive.zip. Mac OS X names all created .zip files as "Archive." If you have created more than one archive in the same folder they will be named sequentially: Archive 2.zip, Archive 3.zip and so on.
Step 6
Hit the Enter Key. This will highlight the word "Archive" and make it editable.
Step 7
Type in a new name for your archive file. Make it descriptive so you'll remember what the contents are at a later date. Hit the Enter key when you're done.
Step 8
Double-click the archive file you created to unzip the archive. Mac OS X will create a new folder with the name of the Archive filled with the files you originally compressed.