The standard speakers on a laptop or desktop PC are usually not very powerful. Therefore, when playing videos from your computer through your television you'll more than likely want to play the audio part of those files via your TV's audio speakers. Luckily the process of playing computer audio through your television is rather simple to accomplish with both standard cables and HDMI.
Step 1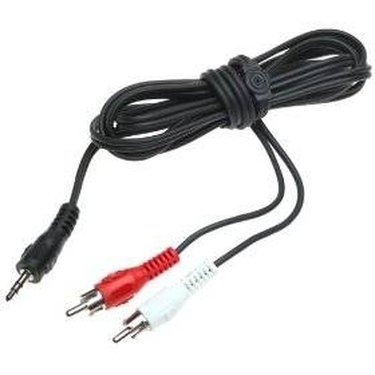 Purchase an audio plug. You'll specifically need to look for the following option: Audio Y Cable Splitter 1 Mini Plug/2-RCA Plug, as shown in the picture. These plugs can be picked up at most retail and electronics stores or online.
Step 2
Plug the single black end of the audio cable into the computer output port you would normally plug your computer's speakers into. Plug the other two ends into your television's white and red input ports. If you have more than one set of red and white inputs, choose one of the options.
Step 3
Turn your TV on and change the input on your TV to match the port you've plugged your cables into. If you had more than one choice of input ports, you'll need to choose which input to use. Typically these ports are called "TV1" or "TV2."
Step 4
Turn on the media file you want to play, and the sound will now play via your television's speaker system.
Step 5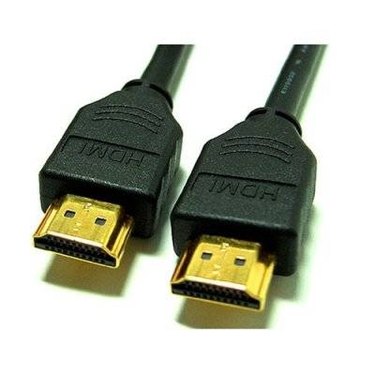 Plug in one end of your HDMI cable to your computer's HDMI port, and plug the other end into your television's HDMI slot. The picture shows what an HDMI cable looks like.
Step 6
Change the input on your TV to match the HDMI input port. If there is more than one HDMI port on your television, tune your TV to the correct HDMI port to which you plugged in your HDMI port to.
Step 7
Play an audio or video file via your computer and the audio should now play through your television's speakers.