Whether you're vision impaired or just prefer to listen to email and website text to make it easier to multitask, converting text to speech can be a great tool to help you streamline your day. For those who prefer to listen to text rather than read it, there are several available options for free text-to-speech conversion. Many of these options can convert any computer or online file from text to speech, including websites, word processing documents--even blogs and email. Experimenting with the various options will help you find the one that works best for you.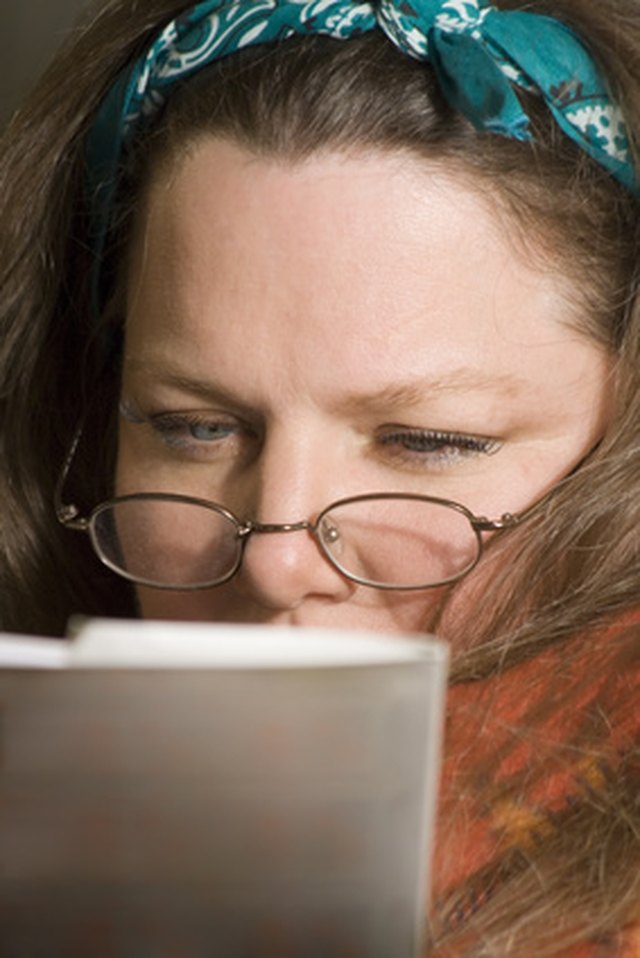 Step
Find the conversion tool you wish to use. Typing "free text-to-speech conversion" into your search engine of choice will give you numerous options. Many of these will not be free, however, so be sure to look closely at the programs or websites before using them.
Step
Once you install the downloaded software for your chosen program, load the file into the program for conversion. Programs such as NaturalReader (see the first entry under References), which provides a fully functional free version, also provide instructions on their website to walk you through the process. This program will convert email, text documents, website content, and other text, and provides a choice between a male or female voice. It also allows the user to adjust the speed at which the text is read.
For online conversion programs, you usually have to copy and paste the text into a special box for conversion. This can limit the size of the document to be converted. Some free downloadable conversion programs also limit the size of the converted document.
Step
Listen to the final product to see if it meets your needs. Most free text-to-speech conversion programs, including NaturalReader (see the first entry under References), use automated voices that provide a "robot" like sound rather than natural-sounding voices. This is largely because of licensing issues involved in using natural voices. If this type of read-back is sufficient for your needs, free converters will work well for you.