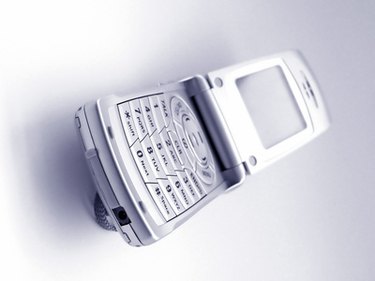 Cell phones have truly changed our lives. Not only do they allow us to make phone calls, but they also act as our organizers, pagers and cameras. In keeping up with new technology, if you're like most people, you probably change your phone every couple of years. So you may want to copy your pictures from your old Samsung cell phone to your new one, but don't know how. Well, with a simple data cable, you can transfer all the photos from your phone to your PC in a few minutes.
Step 1
Purchase a USB data cable. There are several stores on line that you can purchase them from and as of 2010 they cost between $15 and $30.
Step 2
Install the software that came with the cable by inserting it into the CD-ROM of your computer and following the directions.
Step 3
Connect one end of the cable to the bottom of your phone and the USB end to your computer.
Step 4
Open up the software application that you installed by going to the "Start Menu" and clicking on the program.
Step 5
Go to "File" and "Synchronize Data." This will download all of the data from your phone, including your photos, to your computer.