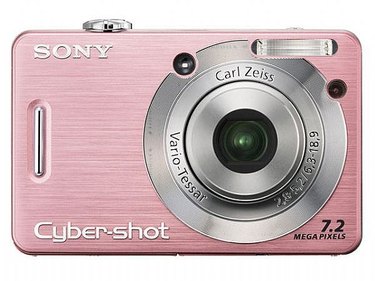 Follow these steps to delete all pictures from the memory card in your Sony Cybershot camera
Step 1
Turn on camera and make sure it is charged.
Step 2
Press the Playback button (confirm that you want to remove all pictures from the memory card)
Please note - at this point, if you hit the delete button the camera will delete one picture at a time. Before I figured out how to delete all pics this was the point where I got upset, thinking that I had to delete 600 pictures...one at a time.
Step 3
Using the zoom button, zoom out until you see a grid of pictures on the screen.
Step 4
Press the delete button. This will causes a menu to pop-up.
Step 5
Press the up button to select "delete all".
Step 6
Press the center button to initiate the delete process. (Warning - this will remove all pictures from the memory card. There's no way to undo the deletion.)