Microsoft Office Excel allows users to create spreadsheets, workbooks, macros and graphs. Being able to add and collect an extensive amount of data prompts the creation of a multitude of worksheets. At times, blank worksheets populate workbooks and need to be deleted. Eliminate blank worksheets and keep your workbooks organized and error-free.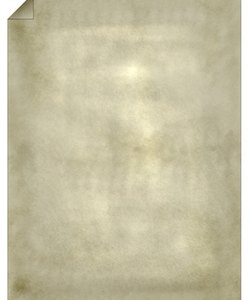 Step
Click on the tab of the worksheet that you want to delete to select that sheet. The worksheet tabs are located at the bottom of the Excel workbook.
Step
Click the "Home" tab in the upper-left corner of the Office ribbon.
Step
Click the drop-down menu next to the "Delete" button in the "Cells" section of the ribbon bar.
Step
Select "Delete Sheet" in the drop-down menu.