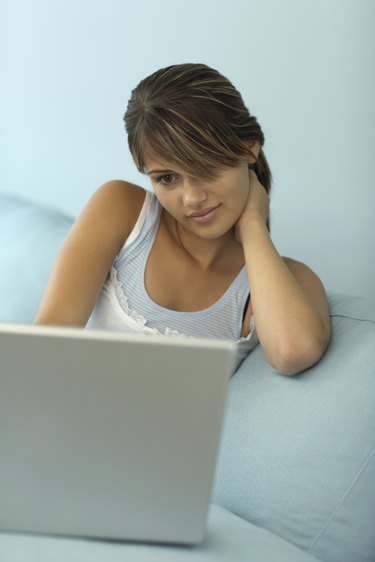 When you close your eHarmony account through eHarmony's site, no users can see your account and your matches will be closed. However, your account information, such as photos and profile details, are retained on eHarmony's website, though users cannot access them. You can request that all your information be permanently deleted by sending in an email, so if you rejoin eHarmony later, you must again work through the entire registration process, such as filling out the required questionnaire and uploading photos.
Close Account
After you're logged in to your eHarmoney account's home page, select Settings and then Account Settings. Select the Billing tile and then Close Account. If "Close Account" is not available, instead select "Cancel My Subscription." Follow the instructions provided to close your account. Accounts with a three-part payment subscription must complete all three payments before canceling.
Delete Account Information
To permanently remove all of your eHarmony account information, email eHarmony using "deletemyinfo@eharmony.ca" with Delete My Account Information in the subject line. In the body of the message, request that all of your personal information be removed from eHarmony's site, and eHarmony will delete your data within 10 business days.