When surfing on the Internet, there are times we want to clean up our browser and delete the information on the sites we've visited. To delete Yahoo! history, it is necessary to go into the browser and delete the history information on websites visited. Since there is more than one browser, and more than one version of each browser, the process may be a bit different for each system.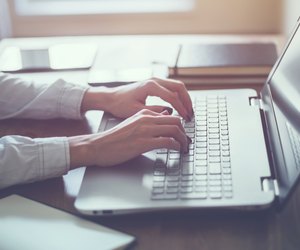 credit: undrey/iStock/Getty Images
Step
Open your browser. If you have the Yahoo! toolbar installed on your browser, you can click "Toolbar Settings" on that toolbar, then click "Toolbar options" and clear recent searches in the menu that opens.
Step
Select "Options" or "Internet Options" from the browser's Tools menu.
Step
Choose the "Privacy" tab if you are using Firefox, or the "General" tab with Internet Explorer.
Step
Choose "Clear Now" in Firefox. Click "Delete" under History if using Internet Explorer.
Step
Check "Saved Form and Search History" in Firefox and click "Clear Private Data Now." In Internet Explorer, select the Internet history to delete.