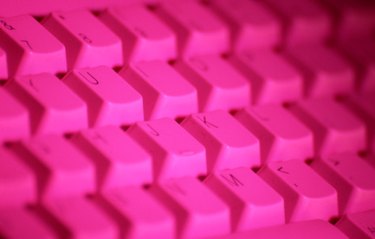 McAfee is a maker of security and anti-virus software for individuals and enterprises. One of the features included in McAfee software is notifications. These appear when the software detects dangerous code or content, or when an update to its virus definitions need to take place. If you do a lot of surfing on the Web, the notifications can get to be a little too much. You can disable the notifications without shutting down the software.
Step 1
Right-click on an empty spot on the taskbar. Scroll up and click "Properties."
Step 2
Click the "Customize" button. Remove the check mark next to "Always show all icons and notifications on the taskbar.
Step 3
Find the McAfee entry in the list of applications that show notifications. Click the drop-down menu on the right side. Select "Hide icon and notifications."
Step 4
Click the "OK" button. Close the window.