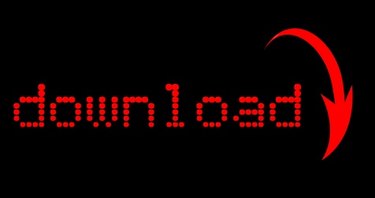 As Internet usage has become increasingly popular over the years, more and more people use web browsers to download music to their personal computers. Although file sharing programs and digital music stores are popular ways to download music, many Internet users still download songs hosted on websites. Downloading these songs from a URL (web link) allows the song to be saved to the computer for future listening.
Step 1
Locate the URL of the song that you want to download and move the mouse cursor over the URL.
Step 3
Select "Save Target As" (labeled "Save Link As" in some Internet browsers).
Step 4
Select the location on the computer that you want to download the song to and click the "Save" button. The song will immediately begin to download. The amount of time it takes to download the song will vary depending upon the length of the song and the Internet connection speed.