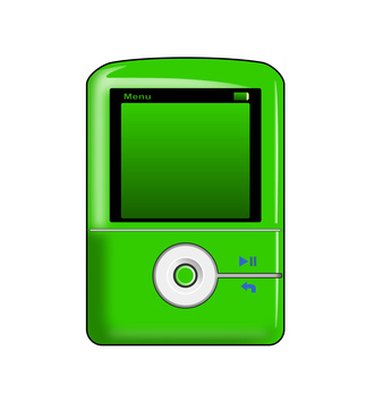 The App Store is a feature of Apple's iTunes and is used with devices that are able to use apps, or applications, such as the iPhone and iTouch. The apps themselves are small programs ranging from games to financial worksheets that individuals can download from the App Store. The process is fairly simple and can be done straight from the device.
Step 1
Open the App Store application on your iPhone or iTouch device. Do this by touching the icon on the screen that says "App Store".
Step 2
Search for the application that you want to download by selecting the "search" option at the bottom of the App Store screen and entering key words. Examples of search words include "kids games", "word games", "tip calculators", "travel" and "budget".
Step 3
Select the desired application from the search results. A new screen will show information about the App, including the price. Some are free.
Step 4
Select the rectangle with the amount on the screen showing the App's price. This will start the download process. If it is free, the rectangle will show the word "Free". The rectangle will change to the words "Buy Now". Select it again to download.
Step 5
Type in your iTunes password when prompted to access your account. Payment will be taken automatically from the account you provided for payment when you set up the account.