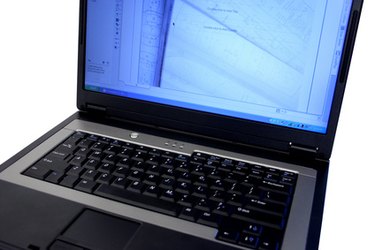 As the basic unit of a PowerPoint presentation, a slide can hold images, text, charts and other types of information. Sometimes you may need to make a copy of a slide. If you need the slide in a different presentation, you can simply open the new presentation and click, drag and drop the slide to move it. You can also save a slide as a jpeg image file, which you can then email to colleagues or save for future use.
Step 1
Open your PowerPoint presentation.
Step 2
Find the slide you want to extract from the slide viewer in the left sidebar. Click on it to highlight it.
Step 3
Select "File" from the menu at the top and "Save as Pictures."
Step 4
Click "Options" in the pop-up box. Choose "Save current slide only" and click "OK."
Step 5
Click on the "Format" drop-down menu and choose "jpeg" if it is not already selected.
Step 6
Choose a name for the slide and a location to save it to, and click "Save."