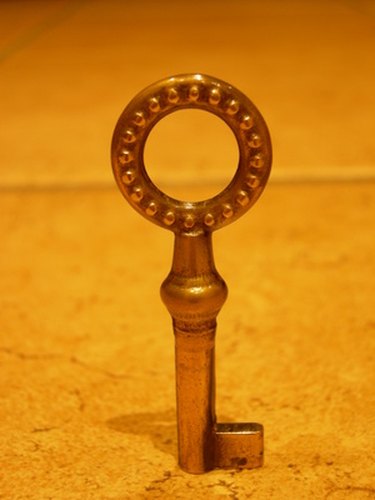 When you connect to a password protected wireless network in the Windows operating system, your computer will store the network key password in its memory for future reference. This is why you only have to enter the key into the prompt one time and not each and every time you try to connect. If you want to find exactly what that key is at any time you can look through the appropriate window in the Network and Sharing Center.
Step 4
Click "Network and Sharing Center".
Step 5
Click "Manage Wireless Networks". Right-click the wireless connection that contains the network key password you want to find. Click "Properties". Click the "Security" tab to find the network key password for that connection.