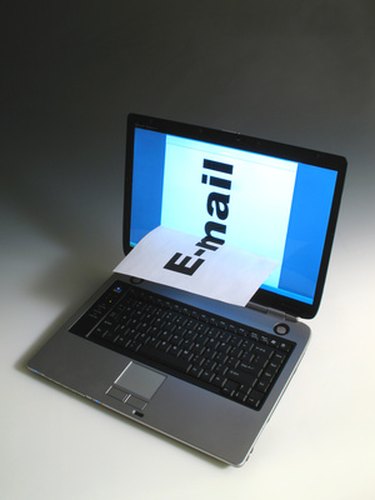 Email has become one of the most popular and effective ways to contact anyone, anywhere in the world, almost rendering the letter and fax obsolete. If you want to email someone in New Zealand--a country of over four million inhabitants--but do not have their email address, that poses obvious problems.
Step 1
Search social networking sites. Social networking is phenomenon which has successfully taken over the world, so it is the most effective way to find people's information in other countries. Search Twitter, Facebook and MySpace for your New Zealander friends and there is a chance you will be able to get in touch and find out their email addresses.
Step 2
Search the Internet for their email address. There are several sites that profess to be able to find email addresses. These sites include (but are not limited to) people-search-global.com, theemailfinder.com and emailaddresses.com, and you can find the address by entering a few personal details.
Step 3
Ask around your friends or colleagues. Presuming you know the New Zealander whose email address you are looking for, you should be able to get in touch. Ask friends of the person, or friends of friends, and you will likely get in touch with someone who can give you his address.
Step 4
Search your own directory for the address. People tend to forget that their computer makes a record of all stored email address. Search your own computer by clicking on "Search" in the "Start" menu and looking for "People" by typing in the name of the person whose email address you are trying to find.
Step 5
Use a site specific to New Zealand such as oldfriends.co.nz, nzpost.co.nz or yellow.co.nz to search for the person whose email address you need to find. These sites specialize in finding people in New Zealand and could provide the contact details you need to find the email address.