An FTP address is the address that is used to transfer files to the Internet. You'll need an FTP address, username, and password to access the files on the Web server. It's often similar to the full website address (URL or domain name), but starts with an FTP instead of an HTTP. All is not lost if you cannot find the FTP address for your website, even if you have a third level domain or sub-domain.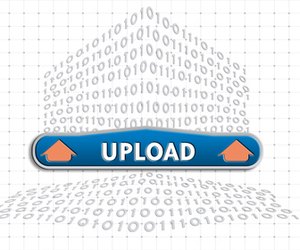 Step
Replace the "http" in your URL with an "ftp." You may need to enter it in the form: "ftp://websiteaddress.com" or "ftp://ftp.websiteaddress.com." If the FTP is under a sub-domain, it may be listed as "ftp.subdomain.hostdomain.com" or "ftp://ftp.subdomain.hostdomain.com."
Step
Check the welcome letter you received from the web hosting provider.
Step
Log in to the control panel of your website. Using this method, you will need the username and password to access the account. The FTP address should be listed in the FTP account section of the control panel.
Step
Contact your web host for the FTP address.