If you looking for information about how to find free public birth records, the Internet is the place to start. Finding these records is not as hard as many people may think it is. Knowing where to look — combined with a little patience — will yield results.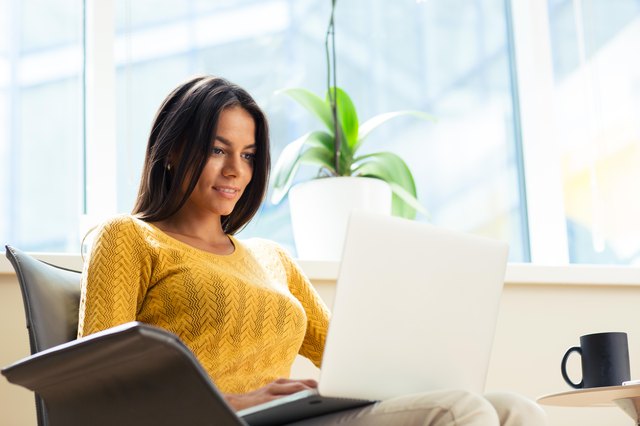 credit: DeanDrobot/iStock/Getty Images
Step
Start any public record search with a Google search. Google is a powerful search engine; you are sure to find useful information by searching for terms related to state records, county records or city records, all of which are free public records. You can use search terms such as "free public birth records," "how to find birth record information," or "free vital statistics search." The information you get back can get you started in the right direction.
Step
The most valuable information you can find on a certificate of birth is the father's name; the mother's maiden name; and the city, county and state of birth. This information allows you to move one step further in your search to find the mother's birth certificate and the father's birth certificate. Each piece you find to the puzzle advances to the next step in your search for public birth records.
Step
Pay-for-public-information websites can be used free to add to the information that you have. Use the "Free" preliminary search. You will receive results on the name that you search perhaps including the person's maiden name, age, phone number, address or names of possible relatives. Use this information to fill in any gaps in the vital statistics that you already have.
Step
Subscribing to a genealogy website offers benefits with regard to access to state birth records, military records, census records, birth records, marriages records, death records and international records. Use the preliminary search information from these sites if you do not want to purchase a monthly subscription.