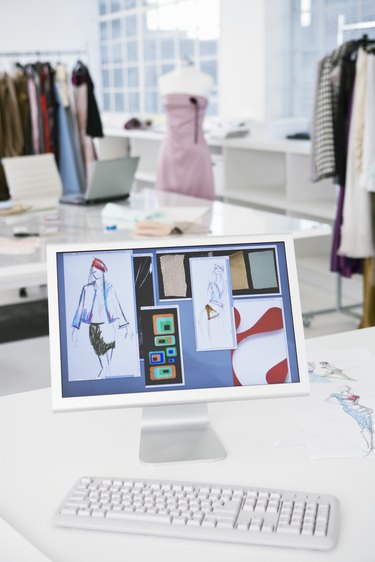 A graphics, or video, card is necessary for displaying your computer's contents. If your computer display is problematic, you may need to upgrade the graphics card. Before doing so, it's important to determine what graphics card is currently installed in your computer.
Step 1
Click "Start" and then "Control Panel."
Step 2
Click "Appearance and Personalization."
Step 3
Click the "Adjust screen resolution" link under the Display heading.
Step 4
Click the "Advanced settings" link.
Step 5
Click the "Adapter" tab. You will see the properties of your graphics card.