You can find out who lives at a particular address quickly and easily once you learn how. Now why you want to do that is a good question. Maybe you want to buy the house and need to know who to make the offer to. Or, you could be the annoying neighbor who likes to bug people if their grass is too long. Hopefully, it's more like the first.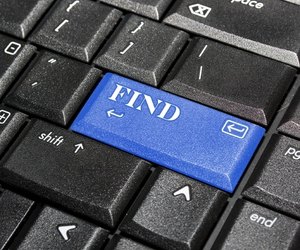 Whatever the reason, here's the 411 (info) on a 1020 (location).
Step
Locate your local county government website.
Your county government, if it is like most counties in the United States, has a large amount of information on addresses available in public form. This includes who lives at this address.
Step
Navigate to the County Assessor or Recorder of Deed's Office.
These offices record property information such as parcel number, tax number, and most importantly for you... the owner of the particular address.
Step
Type in the address in the property or parcel search engine.
Almost every county in the United States has an online search tool so that you can search for properties by address. Look up who lives at this address by using this tool. Be sure to use the right format. Some tools require you to use all capital letters, or to leave out punctuation.
Step
If you cannot find the information online, call the County Recorder of Deeds.
Find the number on your county website and call during business hours. They should be able to give you the information over the phone or tell you how to get it.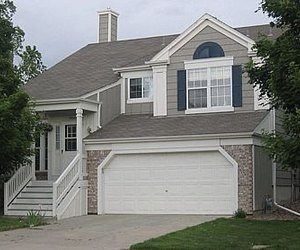 If all else fails, perform a reverse address lookup.
Type reverse address lookup into a search engine and find a free resource. You should not have to pay for this service in order to simply get the name. They will want to charge you to get more information than that. But you can find out who lives at this address for free.
See more tips below on how to find out who lives at this address.