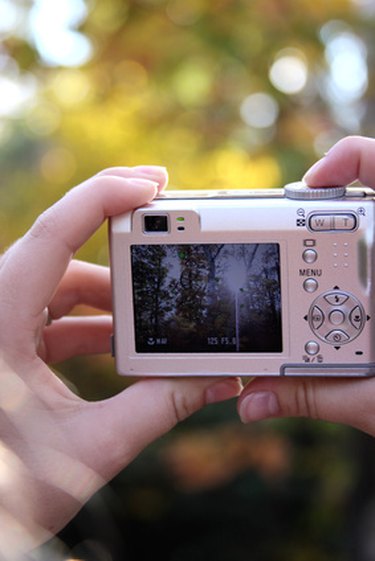 Knowing how to salvage blurry but otherwise desirable pictures is a useful skill. With GIMP--the GNU Image Manipulation Program, a free alternative to Adobe Photoshop--almost anyone can successfully edit a photo, producing professional-looking results without an associated price tag. Although you can use a variety of tools and effects to fix a blurred image, you may be interested in learning how to use GIMP's "Sharpen Effect" and "Blur/Sharpen Tool" for the project at hand.
Step 1
Visit the GIMP official homepage and download the free program, following the instructions and restarting your computer if necessary. Open the graphics editor and the picture you want to fix, selecting "File" and then "Open" before locating the file of your choice and pressing "Enter."
Step 2
Select "Layer" from the top toolbar and "Duplicate Layer" in order to insert a copy of the original picture. You can then edit the duplicate layer, viewing it in comparison to the original and making changes to your changes accordingly.
Step 3
Click on "Filters," also situated along the top toolbar, and locate "Enhance" from the drop-down menu, selecting the "Sharpen" effect. Select the sharpening level you desire and press "OK." This can add clarity and structure to an otherwise blurry picture.
Step 4
Find the "Blur/Sharpen Tool" in the toolbox to additionally sharpen or unblur select portions of your image. Save changes as desired.