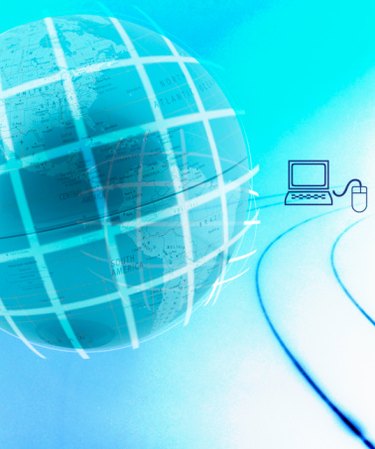 The free FileZilla application enables you to connect to remote Internet servers, or to servers or other computers on a local network, and exchange files with them. By default and for security purposes, FTP servers time out when your connection remains idle for a predetermined length of time. Some servers mistakenly time out during a file transfer, interrupting the upload or download. Check FileZilla's settings for an option that maintains a constant connection.
Step 1
Open the FileZilla "Edit" menu and select "Settings." On a Mac, open the "FileZilla" menu and choose "Preferences."
Step 2
Select the "FTP" page in the "Connection" section of the Settings dialog box. Look for the "FTP Keep-Alive" section of the page.
Step 3
Activate the "Send FTP keep-alive commands" box in the "FTP Keep-alive" section. This sends commands between FileZilla and the FTP server at short intervals, resetting the time-out function and preventing the server from closing the connection.