Changing phone companies can save you hundreds of dollars per year. Most companies, including Sprint find it in their best interest to keep you and their exclusive phones on their network. In order to activate a Sprint phone on a different network you need the ESL key as well as the MSL code. Unfortunately, Sprint will often stonewall, and not give out the MSL code unless you are going overseas and need to use a SIM chip. This means that you will need to do it yourself. This is especially important if you are buying a phone through a third party website and wish to activate it yourself.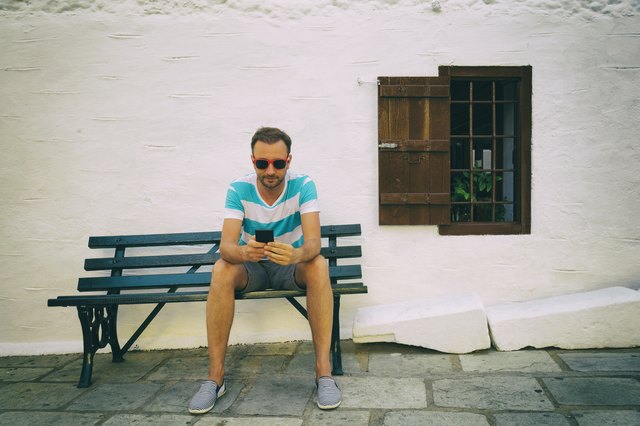 credit: KristinaJovanovic/iStock/Getty Images
Step
Remove the battery from your phone to gather and write down your ESN. The ESN will be located in the battery cavity and will be a mix of letters and numbers in hexcode. Make sure you have the ordered pairs of letters and numbers correct.
Step
Replace the battery in your phone and power it back on.
Step
Open the generic browser on your Sprint phone. Most PDA's and digital phones run Windows CE and have a miniature Internet Explorer type web browser. If you do not have a hotkey for it on your phone, refer your phones specific user manual or look under the accessories menu.
Step
Enter the web address for GetSPC into your phones web browser. If you do not have a special data plan, you will be charged the going rate per kilobyte for this download which is approximately 30 kilobytes. This will download the program directly to your phone or memory card, whichever you have set as the default.
Step
Open the GetSPC program that you have downloaded to your phone. It usually can be found under Storage > Memory Card > Applications or System > Applications.
Step
Enter the ESN code for your phone in the Input Field. This will result in your MSL code being put in the output field. Copy this down for your records.