There are many good reasons why you may want to activate the this setting. A couple of them are when your computer's audio sounds distorted and you cannot address the problem immediately or when you are in a public place--such as a library--and you do not want to disturb others.Whatever the reason, don't let audio issues stop you from viewing your favorite shows on Hulu anytime, anywhere.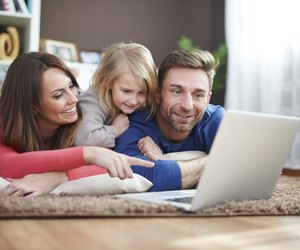 credit: gpointstudio/iStock/Getty Images
Step
Log in to your Hulu account at hulu.com. Click on "Profile" to access your settings.
Step
Press the "Settings" button.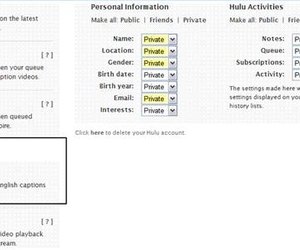 Check the box next to "Closed Captioning: Automatically Turn on English Captions if Available." It is located under the Video Settings section. Click "Save."
Step
Click on the "Channels" tab and select either the "Most Popular" or "Recently Added" channel.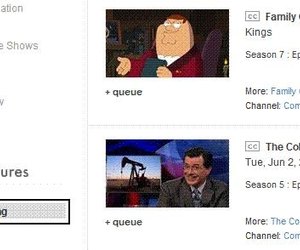 Select "Closed Captioning" located under the Special Features menu located on the bottom left side of the web page.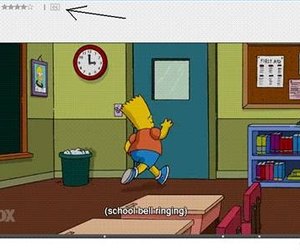 Select your desired show. You will see the Closed Captioned icon in the upper left side of the title of the video that is playing.