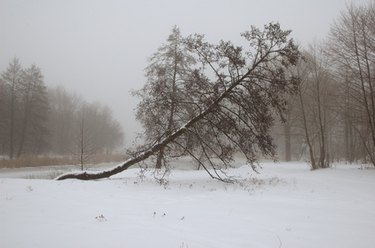 If you own a website or a building a web page, you may want to include pictures. Using HTML (HyperText Markup Language), you can insert pictures into your page with a simple piece of programming code. You can get these pictures anywhere on the Internet and repost them onto your page.
Step 1
Visit the website which has pictures you want to include on your page.
Step 2
Right-click the first picture and select "Copy Image Location." The exact phrasing may vary from browser to browser, but all should have this option. If it does not, select "View Image" and copy the URL from the address bar.
Step 3
Open the HTML file where you wish to insert pictures.
Step 4
Enter the HTML code
and replace Paste_Image_Location with the actual URL of the image, contained within quotation marks.
For example,
Step 5
Repeat this process for each image that you want to display.
Step 6
Save the file and view it in a web browser.