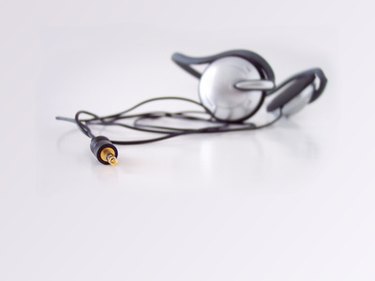 Apple's iTunes is a software program used to play music and video in compatible formats on computers running Microsoft Windows XP or Macintosh OSX.
Opening iTunes on a PC running Windows XP
Step 1
Click the "Start" button.
Opening iTunes on a Macintosh running OSX
Step 2
Click "Go" from the Finder menu.
Step 4
Locate and double click "iTunes" in the Applications folder.