Ever wonder exactly how many texts you are sending, or how many texts someone on your wireless plan is sending? If you're a Verizon customer, you can view the text message usage online and can monitor the usage and view other information on each text. These records will help you control your text messaging activity so you stay within your plan to avoid additional charges. Also, if you have children, you can monitor how many texts they are sending and receiving and who they are sending them to and receiving them from.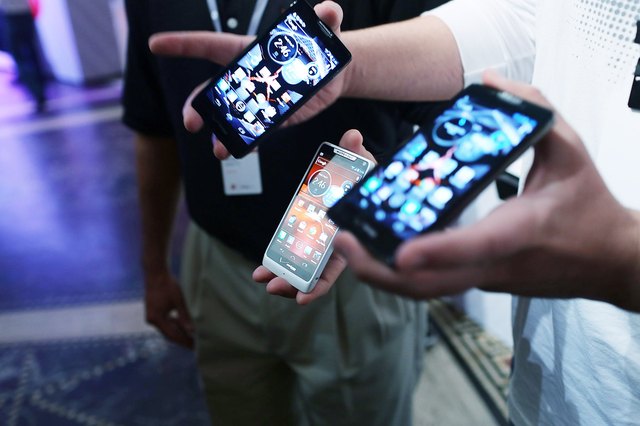 credit: Spencer Platt/Getty Images News/Getty Images
Step
Go to the Verizon website, verizonwireless.com.
Step
Select "Wireless" on the top bar.
Step
Under "Manage Your Account," sign into your wireless account. There is a "Register" option if you do not have an account. You must have your wireless cell phone number, as well as other personal information for verification to create an account.
Step
Click on "View My Usage" under "Cell Usage" on the left side of the screen.
Step
Choose which phone like you would like to view the details. At the top of the screen there will be a drop-down menu with the phone numbers on the account.
Step
Select "View Messaging Details" in the text message section of that page. It is under the "Call Details" section. Here you can view the date and time messages were sent and received, the phone numbers they were to and from, and the message type. You can only view the message details on your current bill.