In an effort to stay competitive with cable companies, DirecTV has introduced a number of new services, from high-speed Internet via satellite to digital video recorders, or DVR. One of the newer innovations in the field is On-Demand programming. This allows viewers to select movies or television shows and watch them on their schedule. Networks like NBC and HBO have used the service to offer full seasons of shows, allowing viewers to call them up when they want and without the trouble of remembering to set a DVR. DirecTV has rolled out its own service, which can be serviced over an Internet connection and is only available to its high-definition television customers.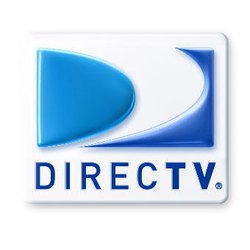 Step
Power off your DirecTV converter box. Plug your Ethernet cable into the back of your HD DVR receiver.
Step
Plug the other end of your Ethernet cable into the back of your wireless adapter.
Step
Connect the wireless adapter's electrical plug. Wait for the wireless adapter to signal a positive connection.
Step
Select "Configure Now" and select your wireless network. You may need to enter a username and password to connect to the network.
Step
Follow the on-screen instructions to complete the setup.