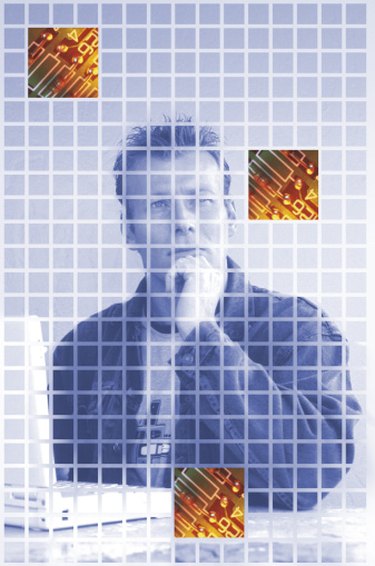 The old saying "A picture is worth a thousand words" is still relevant in the 21st century. Sometimes the best way to communicate your message is to embed an image in the body of your email. Follow a few steps to insert a JPEG or any other standard-format image exactly where you want it in the body of your message, not as an attachment.
Step 1
Start Outlook 2010 if it is not already running.
Step 2
Open the message that will contain the image.
Step 3
Position the cursor in the body of the message at the location where you want the image to appear.
Step 4
Click the "Insert" tab on the ribbon.
Step 5
Click the "Picture" icon in the Illustration section of the ribbon. This opens the "Insert Picture" dialog box.
Step 6
Navigate to the location of the image.
Step 7
Double-click the image. Outlook closes the "Add Image" dialog box and inserts the image at the location of the cursor.