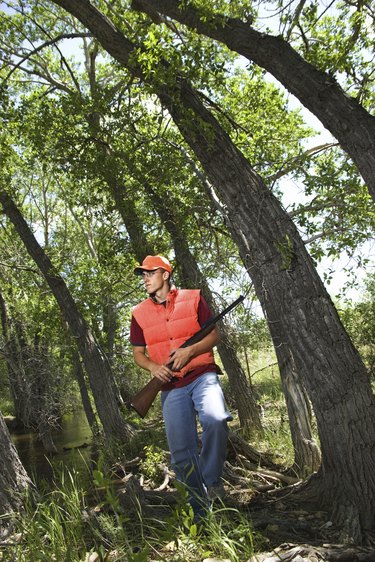 The S1.3 digital trail camera released by Wildgame Innovations is perfect for taking a picture of a 12-point buck or your hunting crew passing time at camp. Before you load your camera's photos to your hard drive you will need to install appropriate software on your computer. You can download the device drivers that you need for free from the Wildgame Innovations support website.
Step 2
Copy and paste the following URL into the address bar: wildgameinnovations.com/products/s13.html. Press Enter to open the Wildgame S1.3 camera Web page.
Step 3
Click the "DOWNLOAD CAMERA DRIVER" button and save the ZIP file to your computer.
Step 4
Double-click the ZIP file that you downloaded and then click the "Extract all files" button. Type in the folder to which you would like to extract the camera driver setup files.
Step 5
Open a Windows Explorer window and navigate to the folder where you extracted the camera files.
Step 6
Double-click the "Ir 2 S1.3X" subfolder, then double-click the "1528 USBauroDriver" subfolder.
Step 7
Double-click the "setup.exe" file to initiate camera installation.
Step 8
Follow the on-screen prompts to install the camera's device drivers to your computer. The Wildgame S1.3 camera drivers are now installed on your computer.