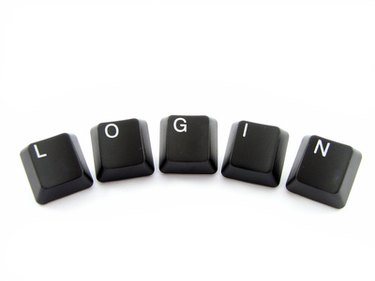 Firmware provides the ability to manage and edit networked hardware through a web-based interface. Different computer printer vendors, including Konica Minolta, provide firmware accessible through a web browser and corresponding IP address from a computer on the network. Within the firmware, network administrators can change and edit network and printer features and options, as well as advanced security settings and access controls.
Step 1
Obtain the IP address for the Konica Minolta Bizhub. Turn on the Bizhub. Press the "Utility/Counter" button on the keypad. Press the "Admin. Management" button on the touchscreen. At the password prompt, type "12345678" using the numeric keypad. Press "Admin 2," then "Network Settings," and then "Basic Settings," and finally "IP Address Settings." Write down the IP address listed next to the words "IP Address Setting."
Step 2
Open a web browser on a computer connected to the same network as the Konica Minolta and type the IP Address written down in Step 1 into the address bar of the browser. The Konica Minolta firmware appears in the web browser.
Step 3
Log in to the Konica Minolta Bizhub firmware. In the top left-hand corner of the screen, look for the administrator login form. Type "12345678" (without quotes) into the form field under the words "Administrator Password" and then click the "Log in" button to log in to the Konica Minolta Bizhub.