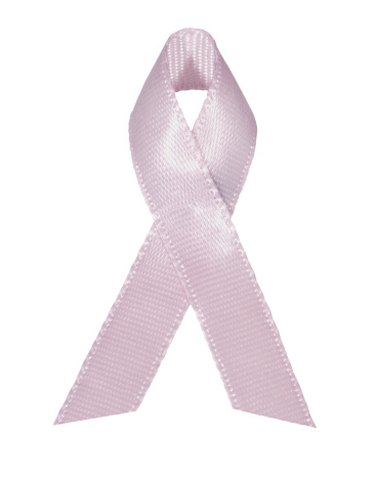 Awareness ribbons have become a large part of popular culture. With certain fonts on your computer, you can create the ribbon symbol right from your keyboard. Use the ribbon symbol on fliers, documents, homemade greeting cards or any personal or professional use that you may need awareness ribbons for. You can learn how to find the ribbon symbol quickly and easily whether you are using a PC or if you are using an Apple computer.
Pcs
Step 1
Open a new Word document.
Step 2
Click the "Home" tab to view your text options.
Step 3
Click the "Down Arrow" next to your font name to open all of your font style choices.
Step 4
Click "Webdings" from the font list.
Step 5
Type a lowercase "-" (dash) to make the awareness ribbon symbol.
Macs
Step 1
Open a new TextEdit document.
Step 2
Click "Edit," then click "Special Characters..." which is located at the very bottom of the Edit list.
Step 3
Press the arrows next to "View" to open the character options.
Step 5
Click the ribbon symbol — the ribbon symbol is the 13th character in the very first row of characters. Click "Insert With Font" to add the ribbon symbol in your text.