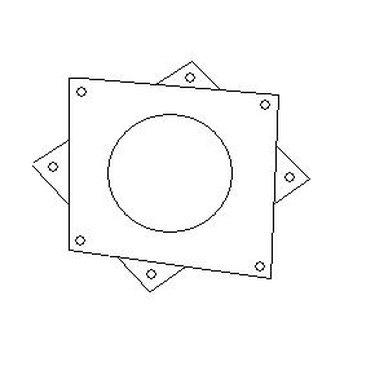 Having problems seeing the television from another part of the room? If you're tired of fighting for the best seat in the room, installing a television swivel stand under your television is an inexpensive way that will allow you to rotate it for viewing at all angles. Television swivel stands can be made to fit all types of sets from the largest to the smallest. Now all you have to fight over is the remote.
Step 1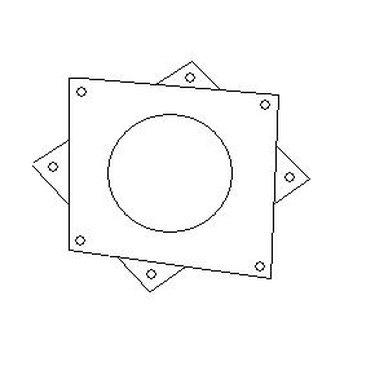 Measure the base of the TV and get the proper size wood. Make sure the wood is thick enough to hold a television. Get two pieces of the same size and cut them into even squares.
Step 2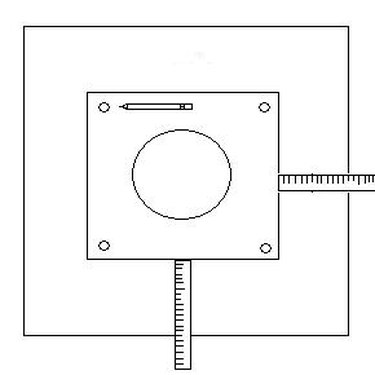 Place the lazy susan swivel on one piece of wood. Measure all sides to make sure it is centered. Mark all four holes of the swivel base onto the wood. Do the same for the other piece of wood, then rotate the top part so it is crossed. Keep the new markings and x out the old one's.
Step 3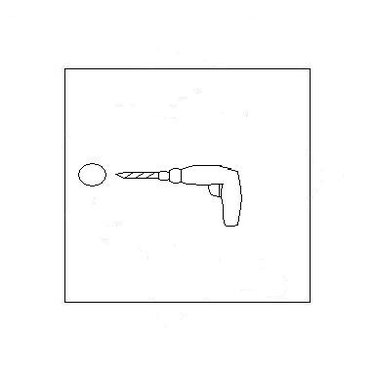 On one piece of wood, drill a hole where the markings are for the lazy susan holes.
Step 4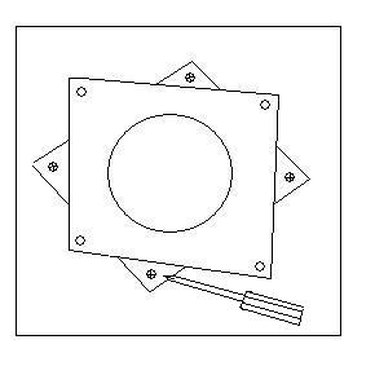 Place the lazy susan swivel on one of the pieces of wood. Make sure the holes line up with the markings and secure with screws. You will need to turn the top part of the lazy susan to reach them. When the screws are attached, and the swivel is rotated, mark one of the holes that does not have a screw in it. It will be the top part of the swivel. You will need a longer point on the pencil.
Step 5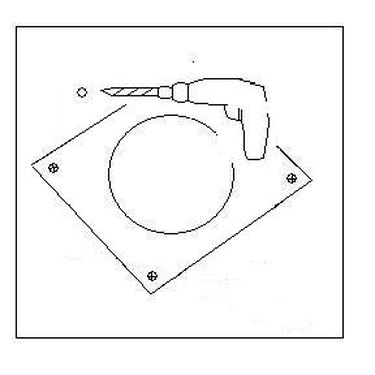 Rotate the lazy susan so it is in a square and the marking made in Step 4 is visible. Drill a hole 1/4 inch bigger than the screw head.
Step 6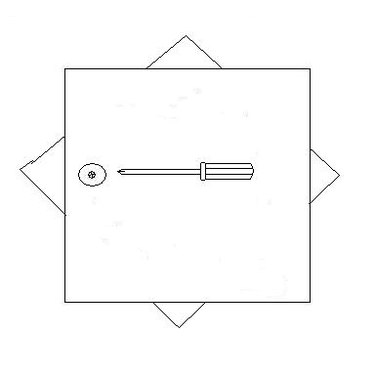 Place the other piece of wood on a flat surface making sure the screw hole markings are face up. Take the other piece of wood with the lazy susan attached, flip it over and put on other piece of wood. Make sure one lazy susan screw hole is visible through the drilled hole. Line the hole up with one of the markings on the bottom piece of wood. Be sure not to use the holes with an x on them.
Step 7
Slowly rotate the top piece of wood and install the other three screws. When finished you should be able to match up the top and bottom.