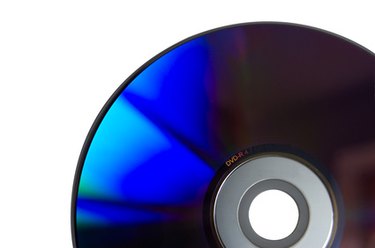 Cyberlink PowerDVD is a software program available on many computers that allows machines with DVD drives to play DVD movies on their monitors, whether it be a desktop monitor or a laptop. If you're taking your laptop on the go, you may wish to use subtitles. Luckily, you can turn the subtitles on in PowerDVD in a few seconds.
Step 1
Insert your DVD and run the PowerDVD program by clicking the "Start" menu, then "All Programs," then "Cyberlink" and finally "PowerDVD."
Step 2
Begin playing your movie in PowerDVD then press the "B" button on your keyboard. This will bring up the DVD Playback Menu.
Step 3
Click "On" under the "Primary Subtitles" option. This will put on the default subtitles for your region (English, French, etc). From this menu you can also put on "Secondary Subtitles," which are titles that may be of a different language that display underneath the primary subtitles.