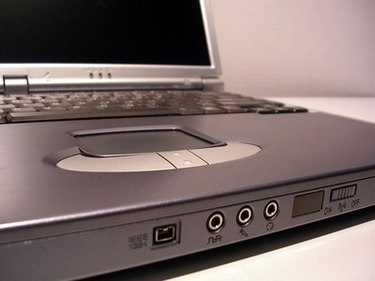 Paginating a document in Microsoft Word is a very simple procedure. There are a variety of pre-formatted options to choose from, depending on where you want the page number to appear on the page.
Step 1
Open the document you wish to paginate.
Step 2
Select the "Insert" tab. From the "Header & Footer" group, choose "Page Number."
Step 3
Choose whether you want the page number to appear on the top or bottom of the page, or in the page margins.
Step 4
Select a format for the page number from the gallery that appears. Once a format is selected, the document will automatically be paginated.
Tip
If you wish to omit a page number from the first page (for example, from a title page), click anywhere in the document and choose the "Page Layout" tab. Select the "Page Setup" dialog box, followed by the "Layout" tab. Click "Headers and footers," then select the "Different first page" check box. Click "OK."