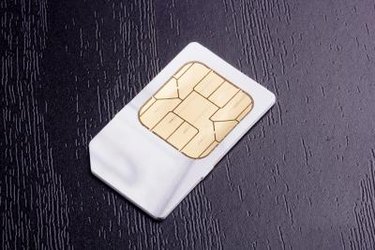 T-Mobile is a cellular provider which serves over 20 million users. Some phones offered by T-Mobile are SIM card-equipped, while others are not. A SIM (Subscriber Identity Module) card is essentially an external hard drive for a cell phone, storing all types of data including personal and other information of the subscriber, according to Top Bits.com. A SIM card from one phone can be switched to another SIM-based phone, making whatever phone it is in become active. Activating a T-Mobile SIM card over the phone is quick and simple.
Step 1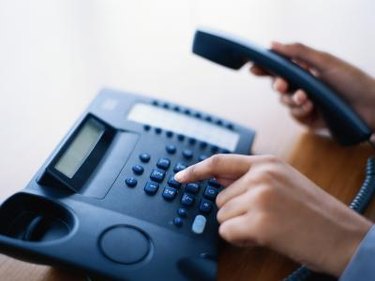 Call the T-Mobile customer service line. You will need to use a land line phone, or a different cell phone from the one with the SIM card to be reactivated. You can reach T-Mobile customer service by dialing 1-800-T-MOBILE between the hours of 3 a.m. and 10 p.m. Pacific Standard Time, according to T-Mobile.
Step 2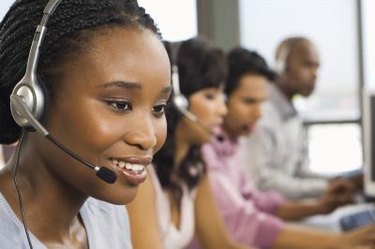 Verify your identity with the customer service agent, if you already have an existing account. For your privacy and protection, you will need to be prepared to provide your full name, address, and the last four digits of your Social Security Number, or a security code. This information must be provided before the customer service agent can assist you further. If you do not currently have a T-Mobile account, tell the representative you are calling for a new activation.
Step 3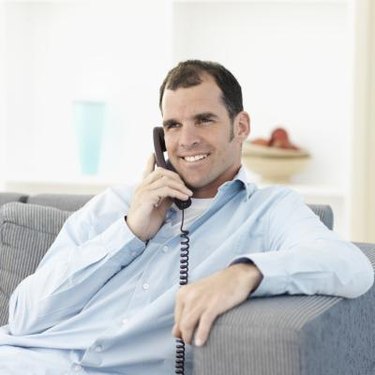 Inform the customer service representative that you already have a SIM card and you would like to reactivate it. Remove the SIM card from the phone, as you will need to have it readily available so that you can give the representative the series of numbers and codes located on the back of the card.
Step 4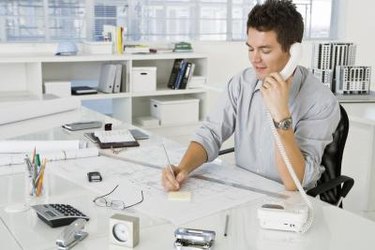 Select a phone number, if this is a new account or an added line. Usually the customer service representative will provide you with a few phone number options, from which you may choose the one you like best. If service is being switched from one phone or SIM card to another, you will be able to keep your existing phone number.
Step 5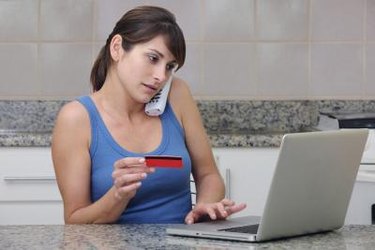 Provide payment information and a billing address if you are creating a new T-Mobile account. You will need a credit or debit card, and should be ready to provide your Social Security Number and address. If you already have an existing account and you are just adding a second line or switching your service to a different SIM card then you may skip this step.
Step 6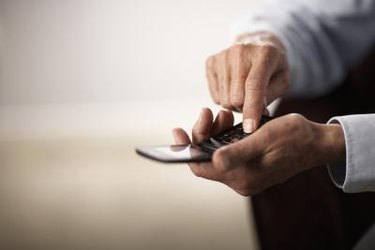 Insert the SIM card back into the phone you will be using. Finish by making a test call to verify that the SIM card has been reactivated.