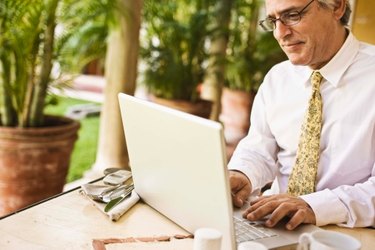 SD cards are used to provide expandable storage to a huge range of devices form cell phones and cameras, to gaming systems and laptop computers. Every SD card that is made must have a CID in order to interface with another device. The CID is a special identifying code that is unique to each card, working in the same fashion as a serial number. The CID is not usually displayed anywhere on the device, and few manufacturers provide a way of retrieving this information. With the help of a free, open source application, you'll be able to read the CID of any SD card in less than five minutes.
Step 1
Navigate to the ReadCID download page (see Resources).
Step 2
Download the ReadCID software, and install it to your local hard drive.
Step 3
Insert the SD card you wish to use into your computer's SD card slot.
Step 4
Run the ReadCID software. Click on the drop-down menu at the top of the program window to select your SD card from the list of available drives. The software should load for a few seconds then provide the SD card's CID in the "Product Serial Number" field.