AOL Instant Messenger, or AIM, is a chat application that allows users to talk to each other, via their computers, in real time. This is a handy application when you are in an office or school environment where you cannot talk on the phone. One of the features within the AIM application is the ability to retrieve old conversations.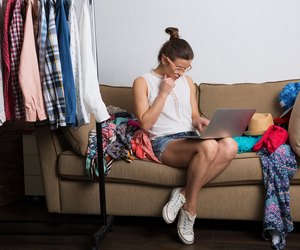 credit: Tinatin1/iStock/Getty Images
Step
Launch AIM on your computer and log into your account with your username and password.
Step
Click the "View" option in the main menu bar of the application.
Step
Click "Show Logs" in the options that appear. Choose the "Buddy" name to recover old conversations that took place with that buddy.
Step
Click the conversation you wish to view.