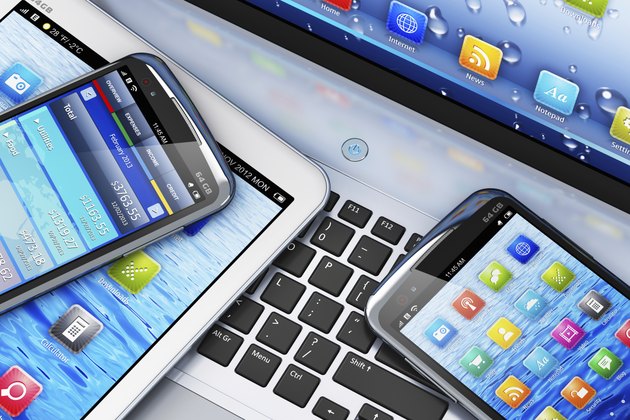 Bonjour is a service from Apple that allows your computer to discover nearby devices wirelessly and connect to them. It is included with all Macs and typically bundled with iTunes for Windows, but if you are noticing that your computer is having issues connecting to other devices, reinstalling the Bonjour service might be necessary.
Uninstall Bonjour
Hover your mouse on the top right or bottom right of your screen until the Search icon appears, then click it. Type in "Control Panel" and click the result. Then click "Uninstall a program." Find and click Bonjour, then click "Change/Remove." Select "Remove" and complete the uninstallation process.
Reinstall Bonjour
After Bonjour is completely uninstalled, download Bonjour Print Services for Windows from Apple's website to reinstall the service. A link is available in the Resources section.