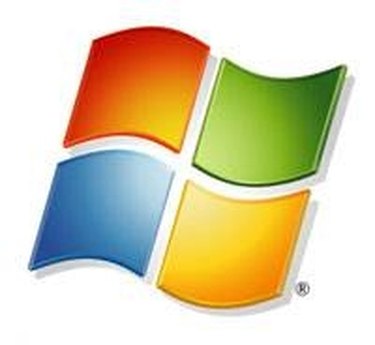 The ability to network two or more computers together is one of Windows' most convenient and functional features. Users on separate computers are able to share files, folders, Internet connections and more. Many users need help, however, when it comes time to remove one of the computers from Workgroup, which is the default name given by Windows to the initial network on a computer.
Step 1
Perform the following commands on the computer that you want removed. Go to the Windows desktop and click on the "Start" button.
Step 2
Select "Control Panel" from the Start Menu, then click on the icon labeled "System." The System Properties window will open.
Step 3
Click on the tab marked "Computer Name," then click on the box labeled "Change."
Step 4
Type in any new name in the box, then click "Apply."
Step 5
Reboot the computer, and when the system restarts, the computer is removed from the workgroup.
Warning
Some methods of removing Workgroup may tell you how to modify the registry. Be aware that serious problems might occur if you modify the registry incorrectly.