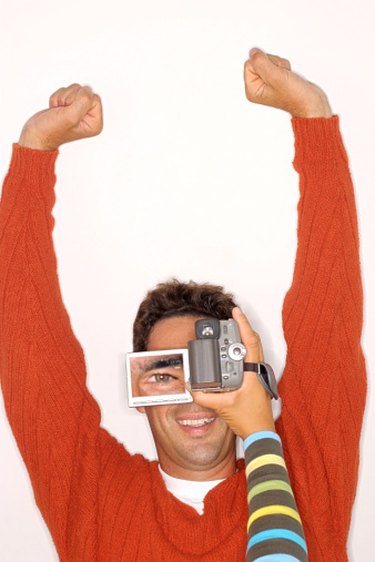 "Animoto" is an online vendor that allows you to create video slide shows for personal, educational or business use. If you're using the free account or Plus account, however, you've probably noticed the Animoto watermark, also known as a logo, at the end of your videos. You can remove this logo, but only if you upgrade to a Pro account. You can do this by logging in to Animoto and choosing whether you want to pay per month or per year.
Step 1
Log in to your Animoto account by visiting its website and clicking the "Sign In" link at the top of the page. Enter your email address and password, or use the Facebook link, to sign in.
Step 2
Scroll down to the bottom of the page and click "Learn about Animoto Plus" if you own a free account or "Learn about Animoto Pro" if you own a Plus account. A new page appears. Click "Pro" in the vertical bar, if necessary, at the left side of the page. Choose the "Buy Now" button.
Step 3
Click either the "Annual" or "Monthly" subscription option at the top of the page. Fill in the other information requested, including your credit or debit card information. Press "Continue." Alternatively, click the words "PayPal" on the right side of the page to pay by PayPal. Confirm the checkout. Your videos will no longer have the Animoto watermark.