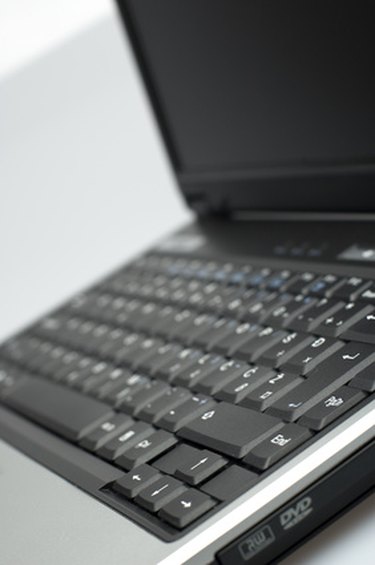 Cookies are small pieces of code used by computers and web browsers to track your Internet browsing habits or save log-in information. The files can pose a security concern for some users, who may not want to save their browsing history and account information. Clear cookies on a Toshiba laptop using Internet Explorer, the default pre-installed web browser on all Toshiba machines.
Step 1
Quit the browser and close any open Explorer windows.
Step 2
Click the "Start" menu button in the bottom left corner of the Windows screen.
Step 3
If you're using Windows XP, click "Run," type "inetcp.cpl" into the text field and press "Enter." With Windows Vista or 7, type "inetcpl.cpl" in the search box in the "Start" menu and hit "Enter."
Step 4
Click the "General" tab. Press the "Delete" button listed under "Browsing History." Uncheck all of the boxes except for the one next to "Cookies" in the new window that appears. Push "Delete."