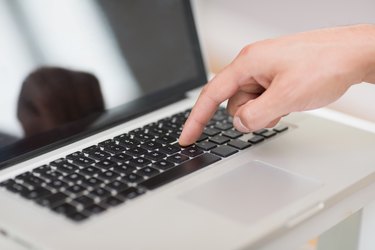 This guide will take you through a walkthrough of how to remove cookies from your pc.
Step 1
First of all, depending on which version of Internet Explorer you have, you need to find the tools tab. If it is not up in the left corner near 'file,' try looking directly underneath the 'x' that closes the program. IE 7 moved the tools tab to a new location, but it is still easy to find.
Step 2
Once you click on tools, scroll down to internet options. Here, you can change all aspects of Internet Explorer, like your homepage and Tab options. This is also where you can delete your browsing history and cookies. There should be a section called 'browsing history.'
Step 3
Click the delete button in this section and make sure you 'delete all.' Once the new box pops up, make sure you select 'delete all offline content.' This deletes any cookies that have been saved to your computer.