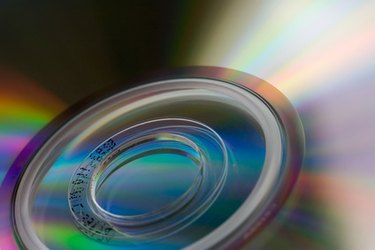 Write protection prevents a CD from being changed or modified. However, you can remove the write protection if you wish to add more contents or edit existing data. Microsoft Windows gives you an option to enable CD recording on a protected disk. Please note you will need a CD/DVD writer to perform this task.
Step 1
Insert the protected CD into your CD/DVD drive. Ignore the "Autorun" dialog box that pops up.
Step 2
Double-click on "My Computer" on your desktop if you are using Windows XP or below. If you use Windows Vista or Windows 7, double-click on "Computer."
Step 3
Locate the drive that is assigned to your CD writer. It should be located under "Devices with Removable Storage."
Step 4
Right-click on the CD drive and select "Properties." Hit the "Recording" tab.
Step 5
Place a check mark next to "Enable CD recording on this drive." Click on "Apply" and hit "OK."